Majority of buyers say they don't trust car salespeople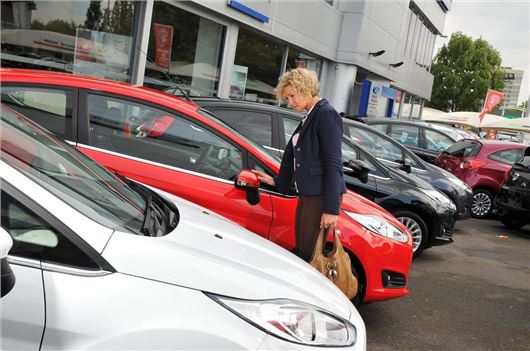 Published 13 March 2017
The majority of car buyers say they don't trust sales staff because they feel pressured to buy costly add-ons or extras that they don't need.
Research from the Institute of the Motor Industry (IMI) reveals that 75 per cent of car buyers found salespeople untrustworthy, with around half saying they felt pressured to buy add-ons or optional extras they didn't want or need.
The IMI - the motoring body which aims to regulate standards – surveyed 2000 buyers and found that 33 per cent felt they had been over-charged when purchasing a car and/or insurance.
It is common for sales staff to receive a percentage of the profit for each car they sell, as well as get a cut from the extras that are bundled in with the deal. These commission incentives can sometimes result in pressure on consumers to purchase optional extras like extended warranties, GAP insurance and protection of paintwork and alloy wheels.
The Financial Conduct Authority (FCA) has attempted to stop car buyers from being mis-sold insurance and finance products by implementing changes to the Consumer Credit Act. However, the IMI research shows that 42 per cent of car buyers now avoid dealerships due to a lack of trust.
Half of those surveyed felt they would feel more comfortable making financial decisions if additional regulations were in place to ensure they wouldn't be overcharged, with 64 per cent wanting car sellers to become members of a regulated body.
Comments
Author

Georgia Petrie