Top 50: Cars in tax band A
Want to reduce the cost of your motoring? One way is to choose a car that's in band A for Vehicle Excise Duty (VED) which means it emits less than 100g/km of CO2, and you'll pay precisely nothing in annual car tax.
However, the current VED rules changed on 1 April 2017, with a new tax system that will introduce a flat standard rate of £140 effectively for any car that's not a pure-electric vehicle. You can read about the changes in more detail here.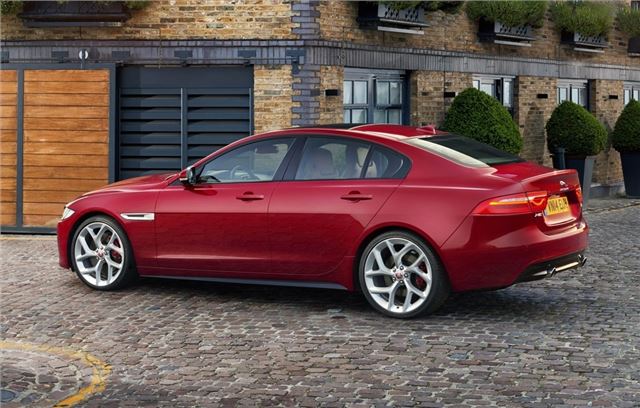 1
The XE has been one of the most talked about cars in recent years, and is the model tasked with taking on class leaders from the likes of BMW, Mercedes-Benz, and Audi. Fortunately, the basic recipe looks promising with an aluminium-intensive construction and a new range of four-cylinder 'Ingenium' engines that includes the one we're interested in here, a 2.0-litre diesel boasting 163PS and a stout 380Nm of torque.
Jaguar claim this variant will achieve 75mpg, no doubt helped by super-slippery aerodynamics with a 0.26 Cd, and the XE is also packed with technology including a colour head-up display and a new traction control system dubbed 'All Surface Progress Control.'
To read the full review of the Jaguar XE click here
Comments